Planning a wedding is not a cheap task. While getting a little overboard with the budget is normal if you are looking for a more budget-friendly deal, here are some tips to help you with it.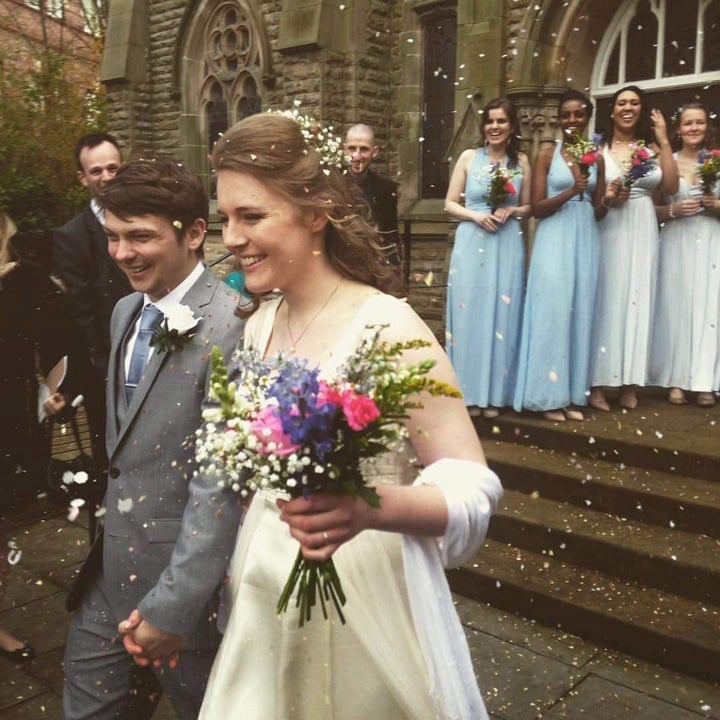 Deciding where to splurge money on your wedding and where to save it can be a difficult choice to make. There are end numbers of sectors which need to be perfect for a great wedding. it can be a tough call sticking to a reasonable budget too.
So here are some areas where you need to splurge money on your wedding.
"The Date"
If you are attached with a particular day or date and wants your wedding to happen on that, suppose on weekends don't hesitate to splurge on your wedding to that it.
Spending some amount than usual is acceptable if the benefits are overshadowing. So choose a date when planning things will be easy for you and for your guests including their working hours, traveling, etc. Make sure everyone is comfortable with "the date" cause if they are spending a few bucks extra is totally worth it.
Wedding Coordinator
If you are planning for a lavish wedding and wants every part of it to be beyond perfect, a wedding coordinator is a must for your special day then.
Starting from making the announcements to answering queries, he/ she must be there to handle and take care of all the issues that arise at your wedding venue.
Mostly these things are done by couples themselves but already you will be occupied with end number of work and people. So it is a good idea to pay to have an expert present by your side.
Photographer
Everything will fade away, flowers, lighting but what will stay with you as memory is your wedding photographs. So never ever doubt splurge money on your wedding for a good photographer.
Photographs are under those few tangible things you can along for the rest of your lives thus compromising in that space is not a good idea.
Don't go overboard though. Choose a photographer who is best in your circle even if he/ she is going to cost you a few bucks higher than what you have expected. Because marriages don't happen everyday and memories need to be captured thus risking it with an amateur is not a smart move.
Bartender
While you can save your pocket in the alcohol sector, it is very important to hire an experienced bartender to manage kinds of stuff at your wedding. Obviously, the last thing you will want to see at your special day is your guests waiting in a long queue for their drinks, right?
So you can consider splurge money on your wedding for a good bartender who will take care of every drinking needs of your guests and make the environment less chaotic.
Valet
If your guests are more car users, it is a good idea to hire a valet for your wedding day. Such occasions are very crowded thus people will waste most of their time finding a good parking spot for themselves and maybe miss the ceremony.
Also if the venue is quite far away for the parking spot it will be a good idea to give comfort to your guests and use valet instead for parking vehicles.
Food Experience
If there is something which guests will remember their whole life of your wedding is a special food experience. Whether it is good or bad, no one ever forgets the dining feel.
According to specialists, lighting, decorations, all these things are temporary but the food is something everyone will treasure.
So, you must splurge money on your wedding in order to give your guests a different and worth remembering dining experience.
Though food can get a little pricey it is always a good investment for your guests.
Music Band
One of the most hurting experience at a wedding is when the guests are not having fun. So you must make sure that the thrust of entertainment is prioritized in your wedding.
Don't think much while spending on a good DJ or music band. They make sure that your loved ones are having fun and that they are enjoying themselves on the dance floor.
These are some of the things where you shouldn't think even twice before spending some money even if your budget is shaken up a little up. Apart from this self-care is also important. You are getting married thus it is important for you to calm down. Thus self-care is a perfect chance for you to do that.
take rest, exercise, invest in a nice makeup women, do what you feel like doing. Marriages won't take place every other day, so feel special and just enjoy.