Expectations are very crucial in one's life. They determine your reality, your goals and every other aspect that is crucial to you. People who have low expectations end up working less hard in their lives compared to those with unrealistic expectations. They change a person in all manners, physically, mentally, emotionally, psychologically in every way.
While forming them you must take extra precautions and make sure not to burden yourself will unrealistic expectations and needs. Be specific and practical with them.
Opportunities Will Always Be There
Imagining that opportunities will always be present and available for you anytime and every time you want is one of the most unrealistic expectations that one has. It's fine if you deserve a raise, promotion, high salary in your workplace but in order to actually achieve it, you'll have to work hard. It's you who will have to put efforts and gain all these things else they are never coming.
Think about the steps and what all that is needed in order to fulfil what you want and DO IT!!
Everyone Should Be My Friend
You meet nearly 80000 people in your whole lifetime. Most people become special to you, some good friends, you had out with others and the majority stay unknown. Now, because you have been hanging out cannot be the sole reason for them to like you. This unrealistic expectation is only going to affect you emotionally. It is not necessary and not needed too that everybody has to like you. Instead, focus on earning their respect and trust.
People Know Me
No they don't. No one is an astrologer here who know what you are about to say and react on a particular situation. So, speak up. Say what you want or need. Instead of assuming that people know about everything you should focus on actually portraying it. No one can read your mind so be clear and precise with your words. People have this unrealistic expectation that others have a very good knowledge about them and there is no need to communticare. Rather communication is one of the most important factor which most of us are forgetting now a day.
I Cannot Do This
Never ever think about failing before actually doing that thing. When you surround yourself with such negative expectations and thoughts your chances of actually winning reduced to very low level. You must have confidence and self-esteem. Trust yourself always. Even at times when it seems impossible.
He / She will Change
Having an unrealistic expectation that a person will change his / her traits for you is not healthy for your physical mental and emotional psyche. The only person you should and can change is yourself. Instead of focusing upon others, you should focus on yourself. See yourself from inside. Introspect. Try to change yourself. Alter your behaviour. Be the best in you.
Things Are the Secret To My Happiness
Things can make you happy for someday or so in your life but in the longer run, it is not going to comfort you. You must be behind some particular thing, suppose promotion or salary hike. And must be thinking that when you'll achieve this in your future, you will be happy and satisfied. But is it true?
Instead of imagining other things will make you happy, think and introspect what is the cause of your happiness right now?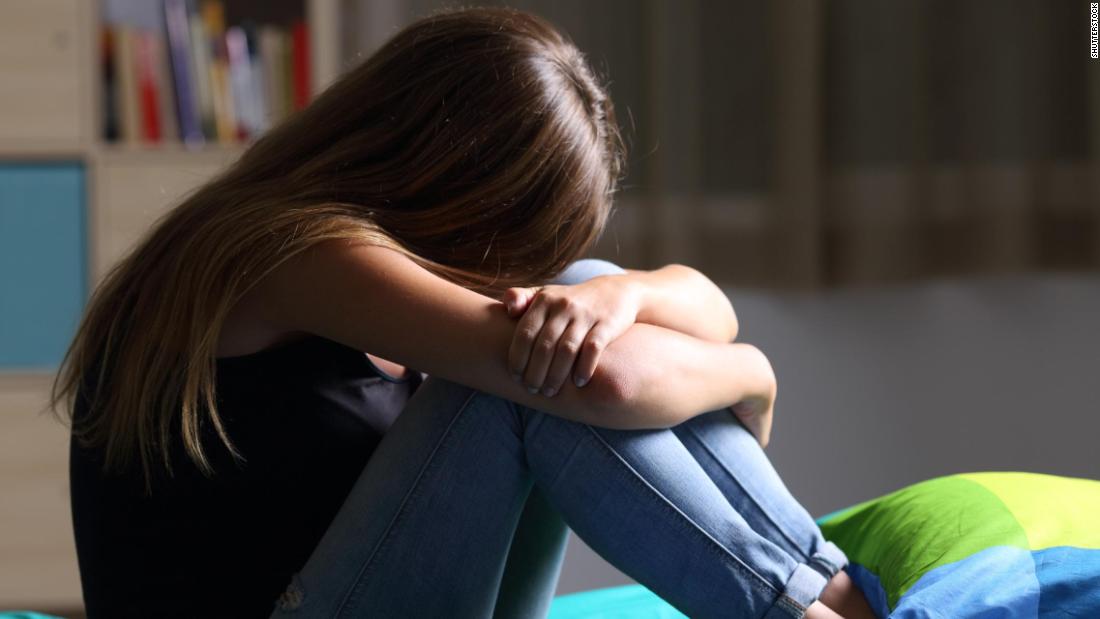 People Should Agree With Me
Hmm.. this is quite tough to tackle. You are saying something, of course, with some valid reason but that doesn't make your point likable to all. Everyone comes from a different background, areas and they share diverse opinions and views. Thus, they can and should differ from you. Criticism is a very important part in ones life. It helps you in growing and makes you a better person. Take them in a positive way. Constructive criticism is always good for you.
Life Will Always Be Fair And Sorted
Another unrealistic expectation that people hold is that their life will always be sorted and fair. Nope, that's not true. Life cannot be one – sided, whether it is good times or bad times, happiness or sadness. Everything changes. That's how life works. You need to have a balanced lifestyle. So having this false notion that things will be sorted and fair to you, always, is wrong and you must stopping thinking this way if you want success in your life. When a person manages through his hard times then only he will learn to cherish the good ones.