Celebrating a decade together is not a small thing. Especially in today's time when couples are more vocal while fighting than expressing love. Staying together for 10 years is surely a huge achievement. And what's even more stunning is holding onto the same passion as you had in your initial years of relationship.
Many few couples feel the same crush feeling after they have spent quite a time together. But in order to have a spark and infinite happiness in your relationship, its very important to hold onto to the passion.
If you want your partner to act like he/ she did in their initial years and preserve the crush on you here are some key things you must exercise.
Communicate
One cannot preserve passion in their relationship if resentments and grudges have made their home. In order always have that crush feeling, you must communicate with your partner. When a couple talks on a regular basis, there is very less chance of misunderstandings.
You talk, you understand each other even better. When you exchange your problems, converse about things which are bothering you, there is a very less chance of negativity in the relationship.
Learn How to Sort Things Up
10 years is a hell lot of time. And when you are with someone with such a long duration, fights will happen. What is important here is to understand how to solve them. Is winning an argument more important than your relationship? Is it worth it?
Arguing is, of course, healthy for a relationship, you learn to welcome diverse opinions, respect each other but when you feel like an argument is turning into a heated one, its time to switch the mood.
So, if you what that crush feeling, you must get yourself together and decide what is more important, winning the fight or your relationship.
Learn To Be Kind
Not just with others, with your partner too. A kind partner is all that is needed to sort things up. Understand that they are also putting equal efforts like you are for this relationship. Don't go so hard on them. A kind partner also brings along positive feeling and healthy environment.
Above all, no one like to be romantic with someone who is rude and cranky.
Look For Your Future
When someone has almost given 10 years of their lives to you, it surely means they are looking forward to a future together. You must do the same thing. Learn to see a bigger picture. Whatever obstacles you are facing is just temporary, you need to focus on achieving a happy and better life.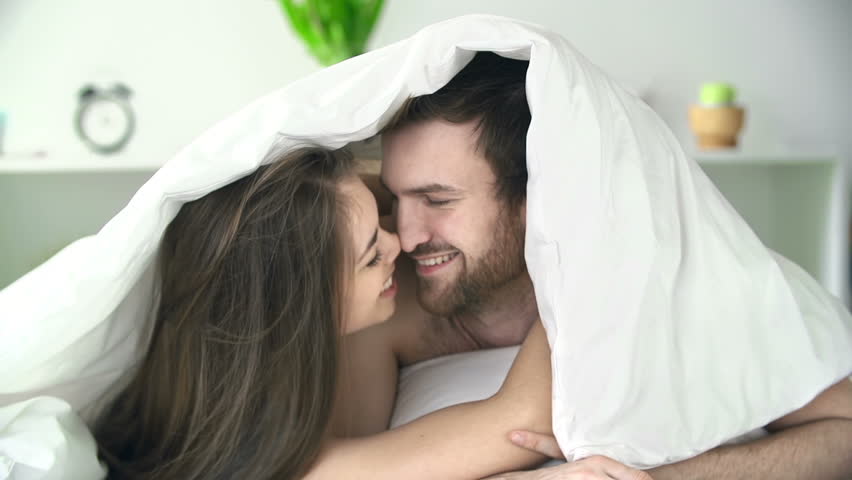 Laugh Together
You must have heard from many people saying that laughter is the best medicine. Well, surely it is. And this medicine is a perfect cure if you want your relationship to have crush feeling. Sharing a sense of humor is very crucial for a healthy relationship. You must share some jokes together, take out time and laugh.
So what if it has been 10 years of your relationship, you still have plenty of time to go.
No matter how long or old your relationship becomes, the spark will always stay if you dont stop being silly. So live together, laugh together.
Travel, together
The amount of speed that life is running on, people do forget themselves. So is the case with the relationships. Same monotony, office, work, bills etc etc. Couple no longer are getting enough time to even sit and chat.
In such a situation, the best thing to do will be a vacation. Just hold the hand of your partner and go on a trip. Place – doesn't matter as long as you both are together. Visit someone from your kins or family, plan a trekking trip, go on a road trip, whatever. Just pack your bags and leave.
Date Nights Are Must
Now that you have been together for 10 years, you surely have gone on to many dates. This doesn't mean you'll stop going to one now. Instead of running away from it, make this a ritual. Take your partner somewhere, atleast twice a month. Make spending time togther a priority and when you do such extra special things (palnning a date or so) you are likely to impress your aprtner even after so many years of togetherness.