Weekends are just extra special. It's that time of the week when you get to spend time with your spouse and most importantly, your kids. So instead of making your weekend a boring affair, plan a movie date with your kids at home. We have got you an epic list of family movies you will love watching with your kids.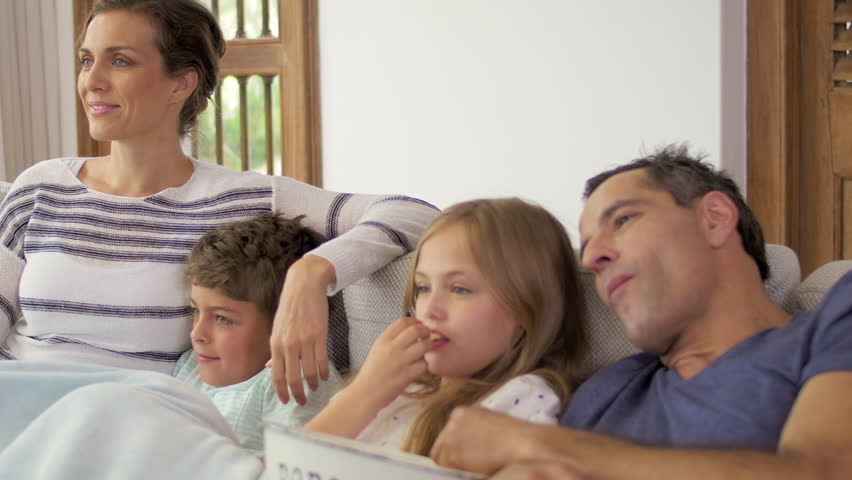 The Lion King
If you were a 90's kid you know how special this movie was for everyone at that point in time. This movie is heartwarming and at the same time heartbreaking too. The struggle of a cub who has to rise and take stand for his pride and protect everyone from the evil uncle is a "must watch" movie for your kids. The journey of Simba and how with the help of his other friends overcome all the challenging situations will surely give your kids end number of life lessons.
The Secret Life Of Pets
If you only own a dog then this movie is a perfect kids movie for you this weekend. Make your kids realize how your pet feels, standing at that door starring and waiting for it to open and meet all you guys after school/ work.
The plot revolves around a dog named Max, who is very naughty and mischievous in nature gets very jealous when her owner gets another pet dog at home. As the new dog is huge than Max he was forced to give up his possession over all his favorite things, even the heart of his owner. Thus, mostly out of jealousy, he gets himself into massive trouble while he is miles away from his home.
Baby's Day Out
Next one in the list of kids movie is 1994 hilarious Baby's Day Out. This movie is about two parents who are charmed by photographers who are here to make the baby's portrait. But that's not it.
The suspicious photographers were not what they were showing. Instead, they were actually thieves who were holing child for ransom. But the bay was in no mood to listen to all that. He had his own adventure time with the thieves without any knowledge of him being kidnapped.
This movie will roll you and your kids out of the couch with so much humor.
Peter Rabbit
Peter Rabbit is the next kids movie you must include in your weekend planes this time. The movie is based on the illustration of Beatrix Potter is The Tale of Peter Rabbi and includes every ingredient to make you laugh all the time.
The story is about a mischievous rabbit, Peter who loves to eat and so does his friends. Thus to fill their desire for the food they usually opted for Mr. McGreogor's garden. After the death of the old man, the responsibility of the field was given to his nephew who is in no mood to let any stupid rabbit spoil his farm.
Overall you and your kids both will love this movie and will also get to learn many moral pieces of advice.
Home Alone
Some kids movie are evergreen and Home alone is undoubtedly one of them. The struggle rather fun little Kevin McCallister had while his family left him behind at the house, alone is surely a classic saga you shouldn't afford to let your kids miss it. All the brain work that Kevin applies in order to keep those burglars out of his house are hilarious and will make you cheeks pain out of laughing.
So you can consider adding this in order to lighten the mood of your house and make everyone laugh at the movie premiere.
Honey, I Shrunk The Kids
The last one in the list of kids movie to watch is weekend is – Honey, I Shrunk the Kids. The story revolves around a scientist cum father who is working all these years, tirelessly in his laboratory to invent a beam which makes people smaller in size. And one day he gets successful in completing his invention.
But the problem occurs when his neighbors and kids are stuck with the same beam and gets shrunk to 1/4 of an inch.
Now the main drama stats when they start looking for their kids, unaware about the fact what has happened to them and how the kids manage to survive with small a small size.
Their struggle with all the potholes and ant who are way more gigantic than they are right now is beautifully shown and will surely be loved by your kids.
Planning a movie date night with your partner, here is a list to aid you with it.