"Where do we go, now that they're gone.
The Marvel Cinematic Universe has completed a long journey of 11 years and it is a great time to look back at our favorite Marvel superheroes characters and see how they used to look.
The very first installment of Marvel movie was Iron Man which came back in 2008 and since then there is no stopping. From Captain America to Thor, Marvel has gifted us the magnificent ones they had and the best we deserved.
Even though many upcoming movies will hit the theatres near you soon, Marvel has named Endgame as the end of an era. While many of our favorite ones hailed us goodbye and we know there is no coming back. So let's have a look at some photos to enjoy those moments of past and see how our favorite Marvel superheroes have evolved with time.
Iron Man (2008)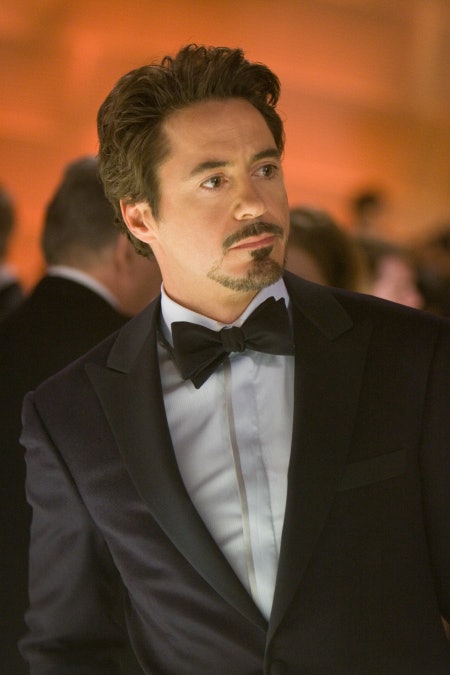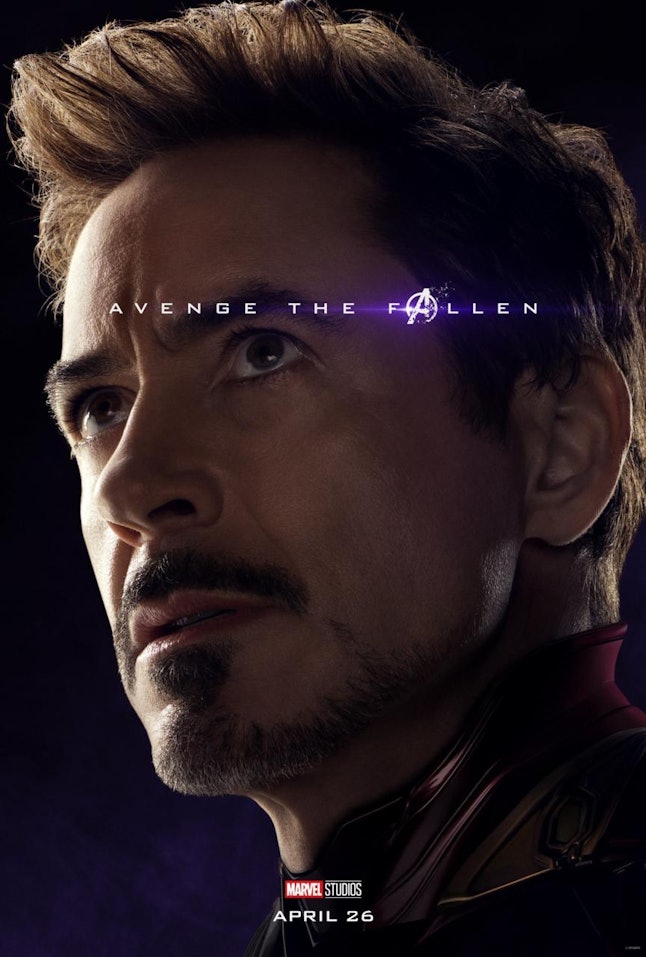 Iron Man and the character of Tony Stark has been one of the most prominent and crucial parts if the Marvel Cinematic Universe. The role played by Robert Downey Jr. has changed the way we see superheroes and bring in a new narrative of the same. Now that he will never come back as Iron Man, most of us are surely going to miss him.
Thor (2011)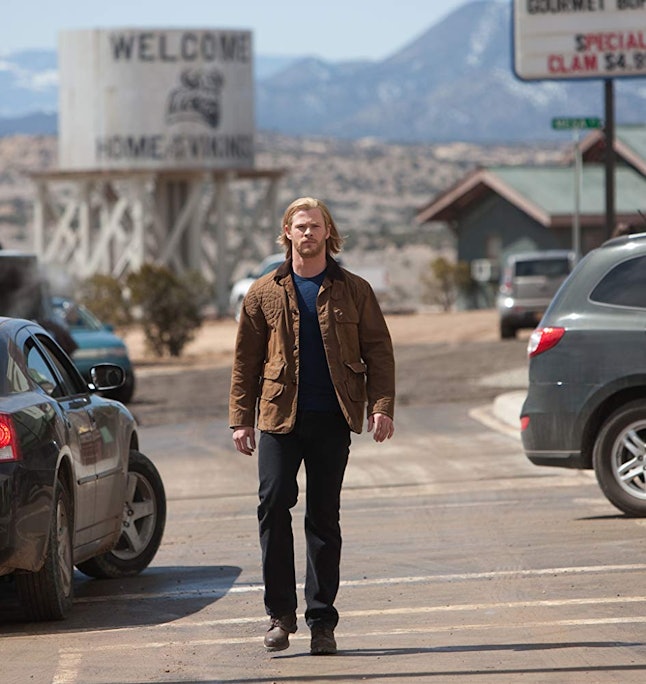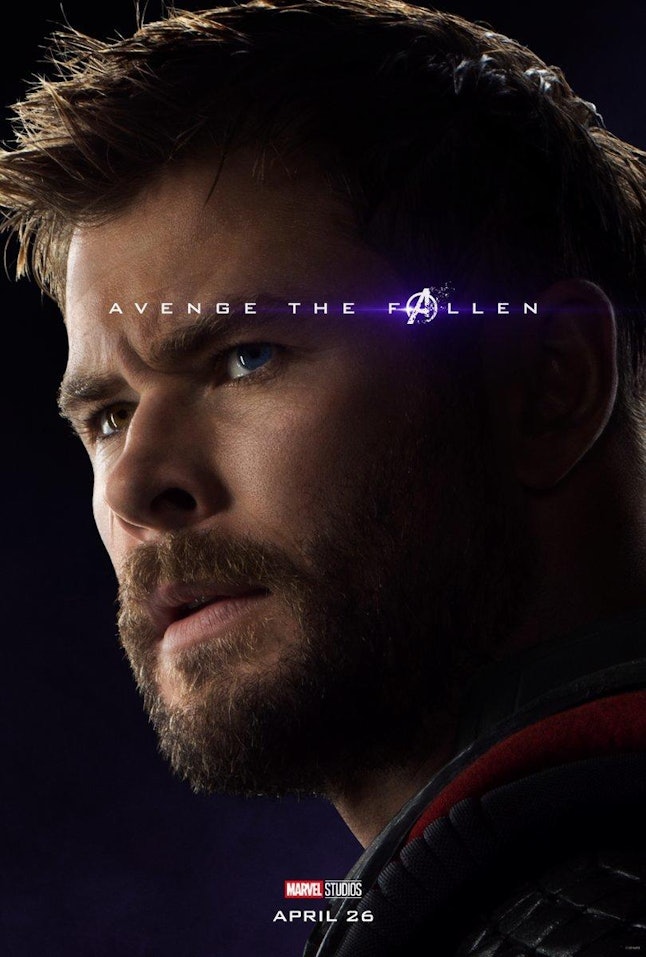 From being a blond long hair guy in the first installment of Thor in 2011, Chris Hemsworth's character has surely evolved to a much shorter and beard looks and a hotter one too!!!!
Captain America: The First Avenger (2011)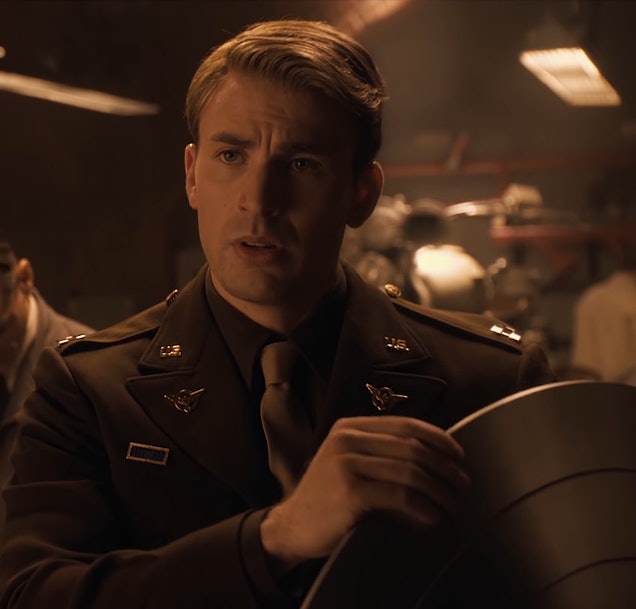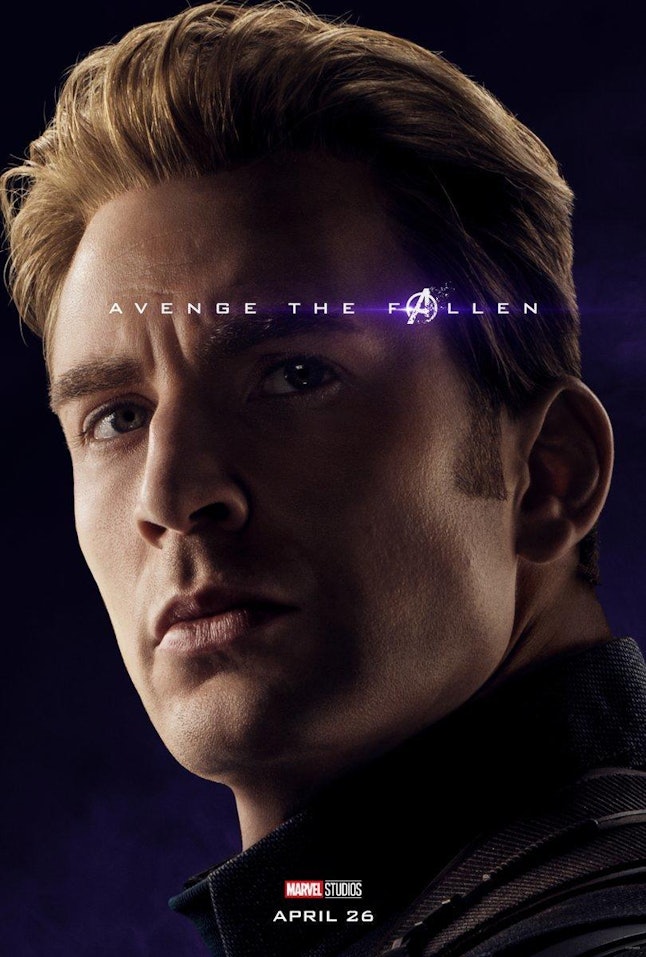 The world got one of the bravest and strongest Avengers in the year 2011 while Captain America: The First Avenger hit the theatres. Steve Rogers went through an experiment and changed into a 'super soldier'. He fought for his country in WWII and stay in ice for more than 66 years. We saw a clean shaved and short-haired Captain throughout the Marvel series until Infinity war. While in this movie, Chris Evans was seen in a scruffy beard look which surely was a shock for his fans.
Loki (2011)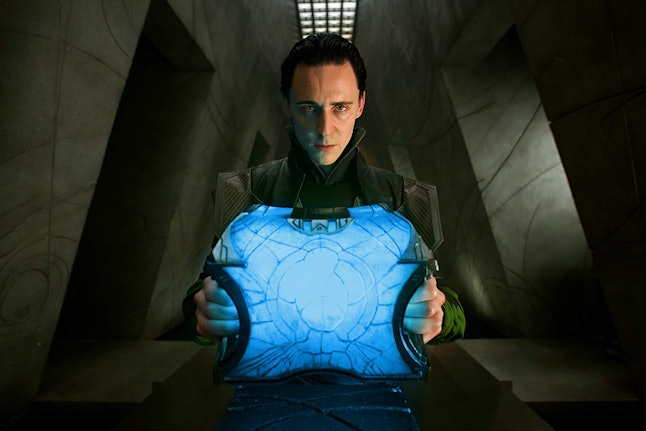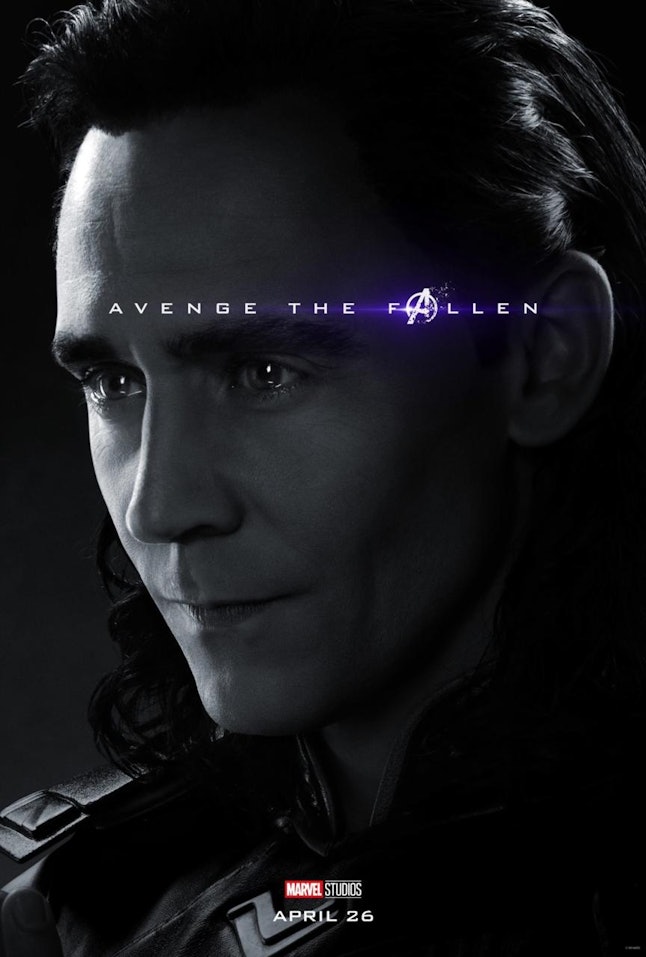 Tom Hiddleston's character of Loki has gone through a slight change in his appearance since Thor in 2011 to Avengers Infinity War in 2018. While his hair has a slight growth, his behavior was an evident evolution. From being a hardcore enemy to saving Asgard, we have seen Loki being emotional too. Secretly we love it!!
Hawkeye (2011)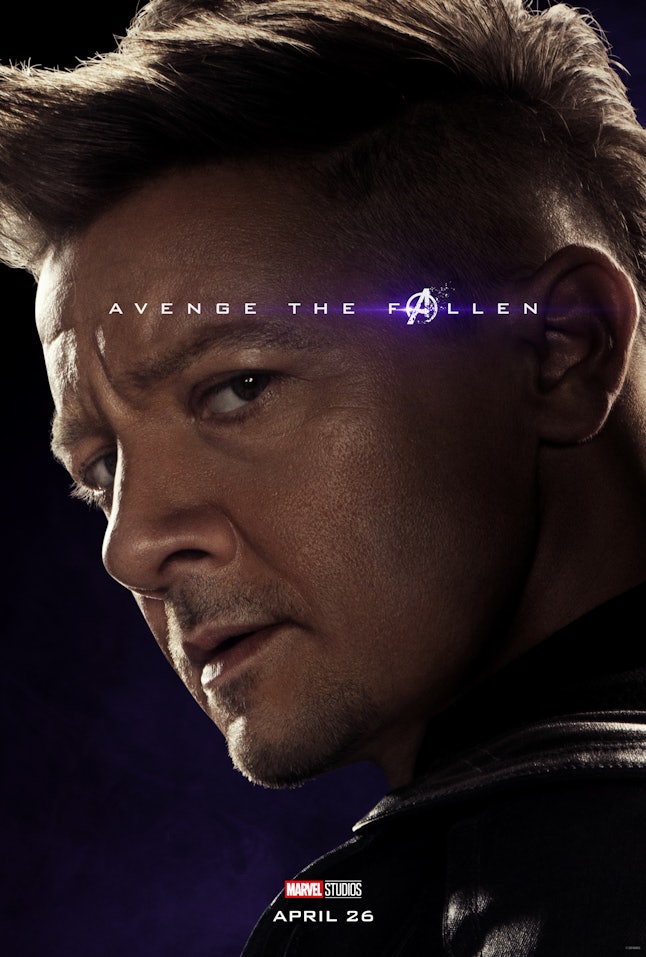 If there is someone who has completely change his look, it is Hawkeye. When Jeremy Renner was firstly introduced to the world in and as a Marvel superheroes, his role and hairstyle was not so prominent. But now, in the trailer of Endgame, we can see him with a completely different identity. Ignoring that is surely Impossible!!!!
Black Widow (2011)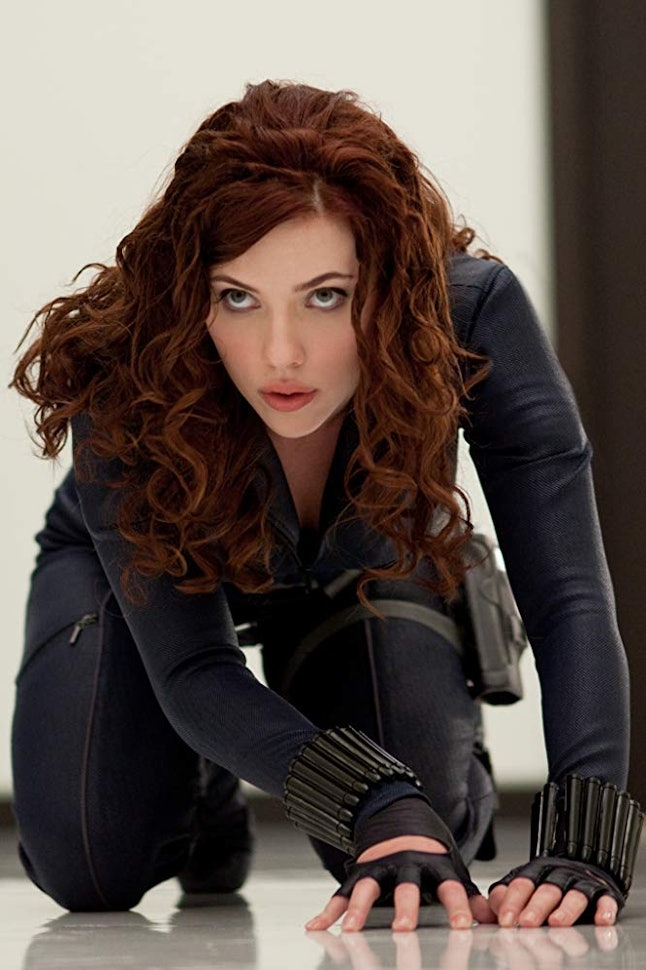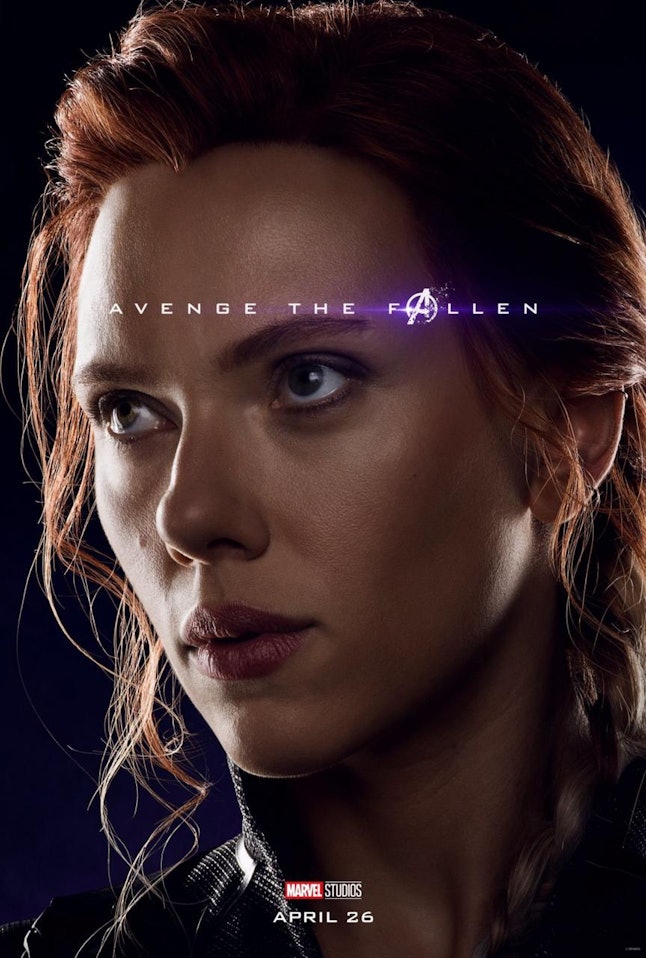 Black Widow/ Agent Natasha Romanoff has surely undergone a lot of new hairstyles throughout the journey of Marvel Avengers. With her first deep red blonde appearance in Iron Man 2 to short blonde in Endgame, there is no way our eyes are getting enough of her looks.
The Hulk (2012)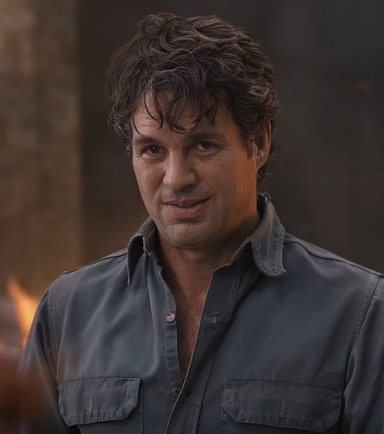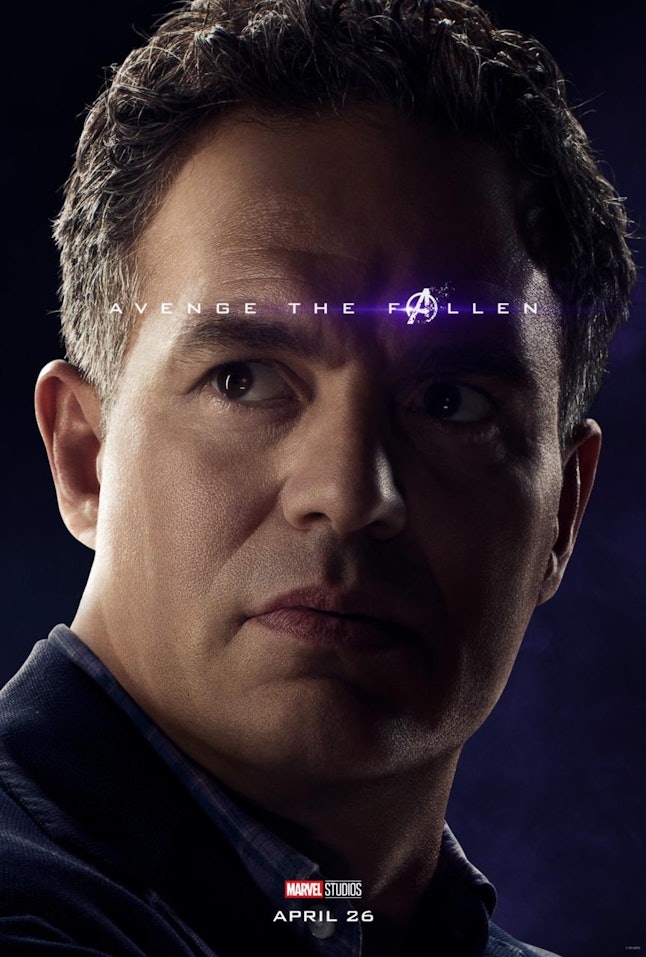 Marl Ruffalo has surely got this chic look in Avengers Endgame but he was not the same in the beginning.