Clothes are just unpredictable and also one of the key reasons for daily frustration. Yes!! That's true. Planning a gathering with 1000 people is way more easy than deciding what to wear on the occasion. And even after you feel you are all sorted with the attire, mind you people your clothes aren't. They are just not going to leave with that ease. Either they'll embarrass you by throwing out fabrics or even worse, they will just won't stay in their place. The harsh part about the situation, you just cannot fix everything while you are out.
Now that you are feeling the same pain and can relate to these incidents let me tell you that we can help you out. Here are some genuine clothing hack that don't cost a penny yet are very effective.
Dull Fur/ Fleece Item? Just Back Comb It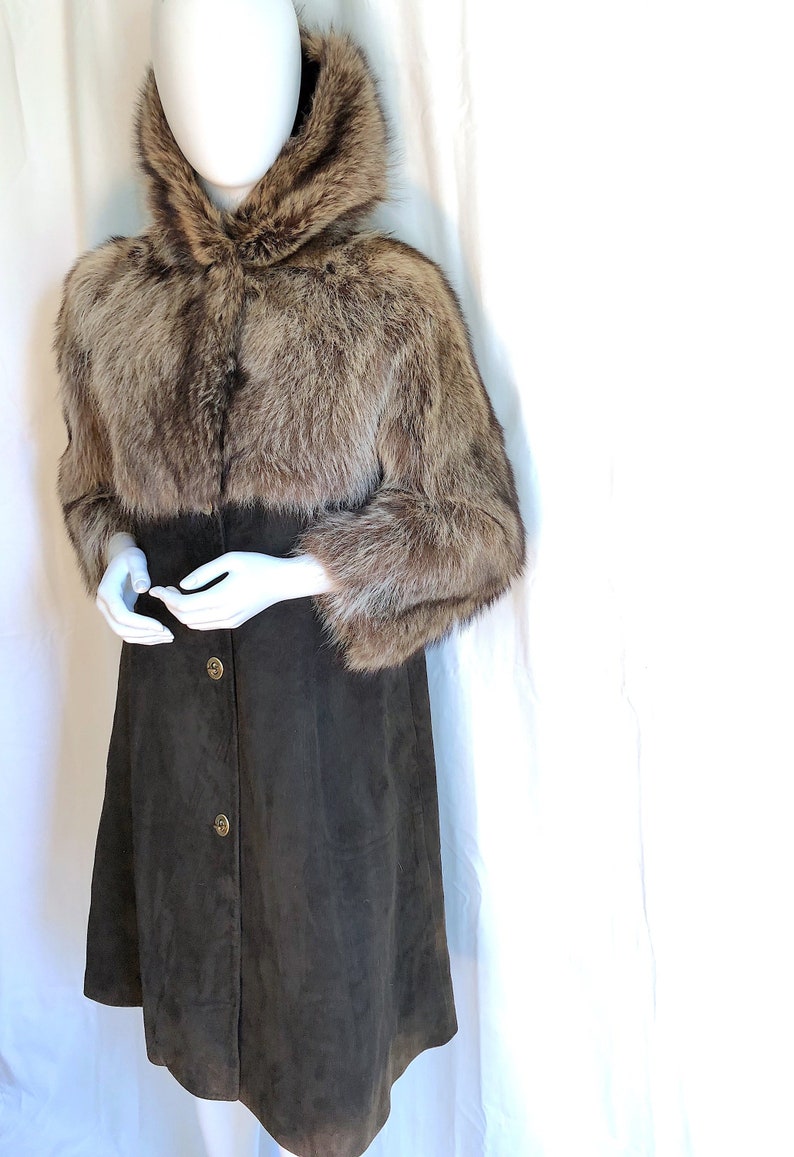 Fur coats are pure beauty. No matter what you are wearing, a fur coat and you are all set to go out. But handling them is not that easy. After some time they are nothing but just a matted fleece jacket. Well, don't worry next time when you are planning to wear it all you have to do is backcomb all the fleece area (just the way you do it to your hairs). Try to make it fuzzier. This way you will also be able to remove all that extra fur.
Got Lints on Clothes? Use Packing Tape
Is it just my thing or you guys also don't get things in need?
Yeah, a lint roller is a thing but what about those situations where you are stuck with unwanted lint but the roller is refusing to come out of its hideaway?
We have got you a clothing hack for such tough times, just use packing tape. Stick it on the affected area and just pull it. Voila!! It is a simple and more effective way of removing that sticky lint out of your clothes and make them look new.
Lost Your Earring Back? Just Use An Eraser
Imagine, you are enjoying a party in your best dress and suddenly you realise one of the earpieces are lying on the ground because the back slides off. Embarrassing right?
And of course, you cannot wear just one and walk around with ease. The situation is scary for sure. But don't worry if you ever feel stuck in such a situation just we have got you a life saving hack. Just cut the backside of an eraser and use it as your earring back. An eraser tightly holds down your studs or even heavy earrings all day long.
When That Backless Dress Is Not Staying At Its Place
Backless dresses are love. They suit every skin tone, everybody time, simply versatile. But you wish to carry them was this easy. Backless dresses are one of the major causes of a wardrobe malfunction. Also, one cannot just keep on pushing the dress up every 10 seconds because it is refusing to stay in its place. If you are also facing the same problem, the solution is quite simple and effective. Just use body adhesive. Simply roll a fine amount of sticky gel (which are body friendly) wherever you are planning to wear such outfits.
Don't worry about how to remove them. They are safe and comes off easily when washed with water without leaving any mark on your body.
Want to make White Clothes White Again? Here is the tip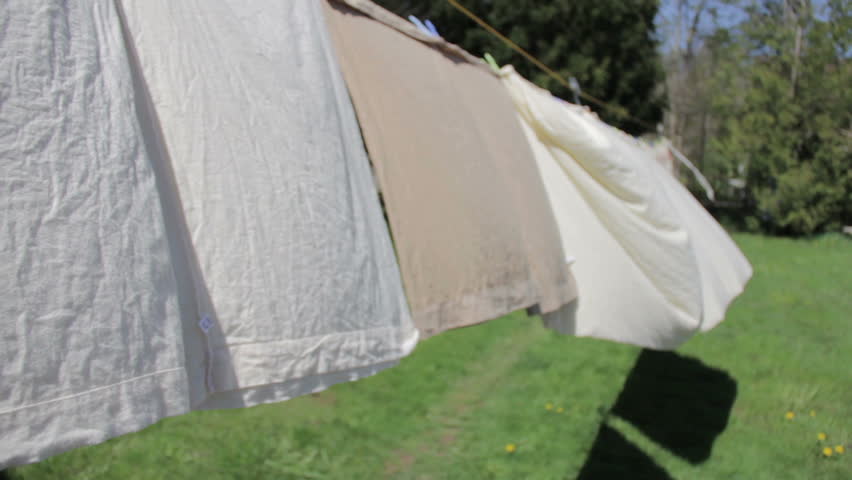 Protecting white coloured clothes from stains is quite a difficult task and so is saving the colour from fading away. But with time the white doesn't stay like that. If you don't want to put on some bleach on your clothes we have got you an alternative.
Dab your clothes in water, make sure they are wet in every corner and leave them hanging outside, in the sun.
Make sure they are evenly wet and that's it. This clothing hack will save your dresses.
Unwanted Threads
If you are finding yourself in the same situation where the threads keep coming out of your clothes, there is a lifesaving clothing hack for you.
Consider doing it only when the cloth stitching is loose enough to cross a pin. Try using a safety pin instead.