With time technology is reaching new highs. Every year the CES convention is organized in order to provide the innovators across the globe a platform to showcase all the kinds of new, user-friendly portable gadgets that will be made by them. Elites gather, they show the best of their products and woo the audience around the world with it. So happened this year in Las Vegas. So here are some of the best and exciting new gadgets that will heat up the market of 2019.
1. Sony Glass Sound Speaker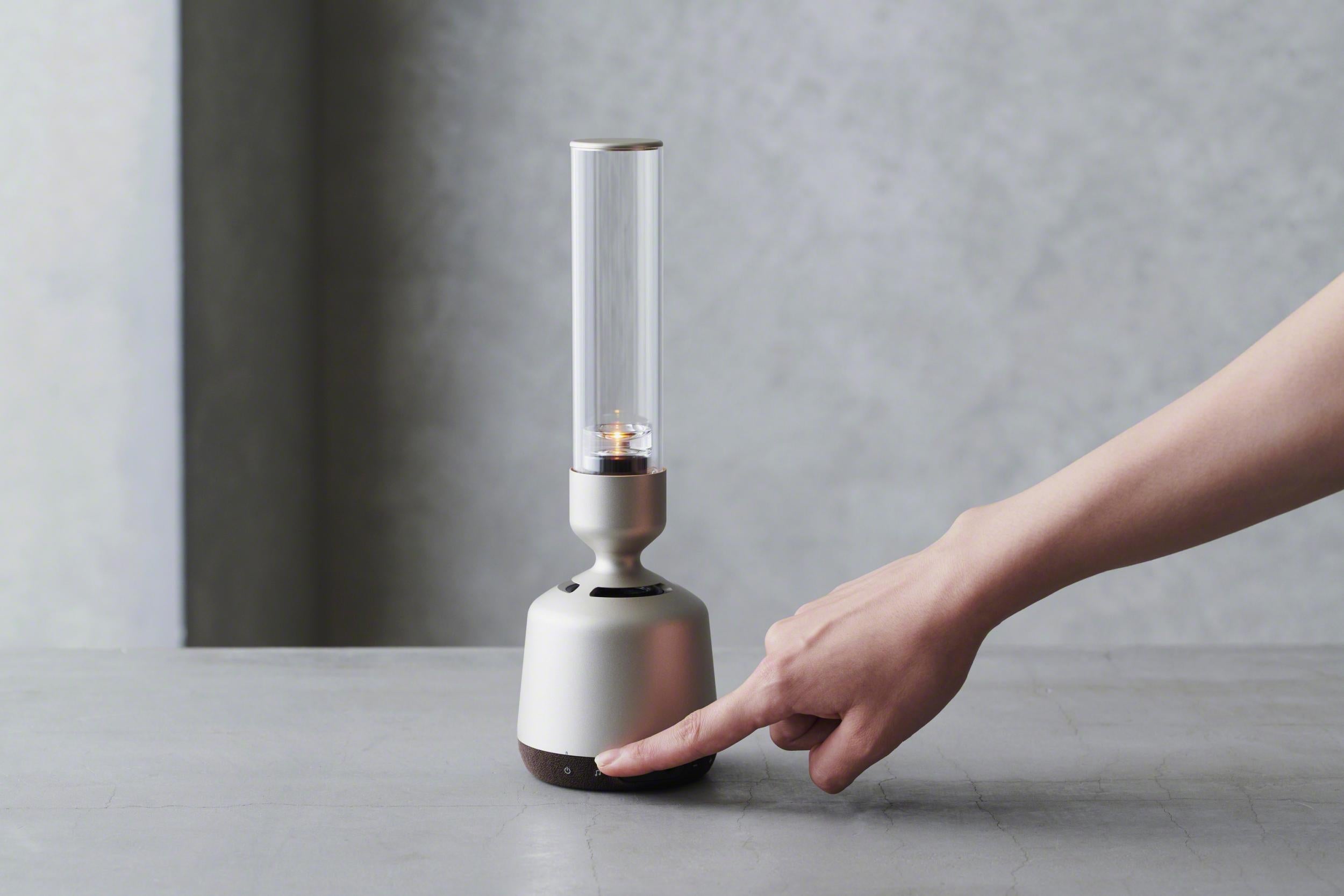 We all have tried that 'like hack' with our phones and speakers were to increase the sound we put it into a glass bowl or containers. Well, this works kinda same.
This attractive glass wireless speaker comes with build in Bluetooth and Wi-Fi and has a flickering light in the bottom. It is going to be the star of your party night and a perfect substitute on a candlelight dinner.
2. LG Signature OLED TV R9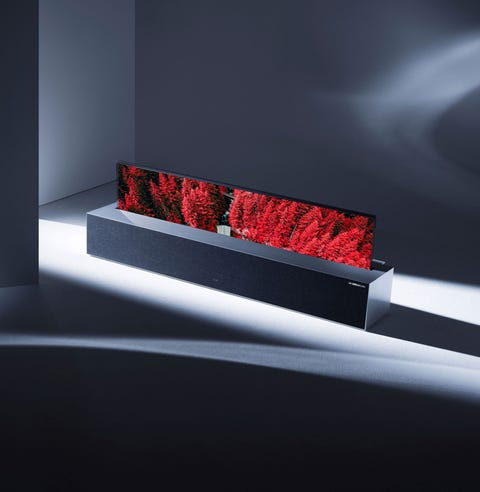 The size of the TV is not small, its rolled up. LG has come up with a new innovation where your TV can directly roll away and disappear from your room. Instead of mounting in on the wall, you can just roll into a more compact shape. Lg announced not any specific launch date yet you can expect it by mid-2019. It 4K HDR Smart Tv and comes with your personal Google assistant.
3. Activity Tracking Watch By Withings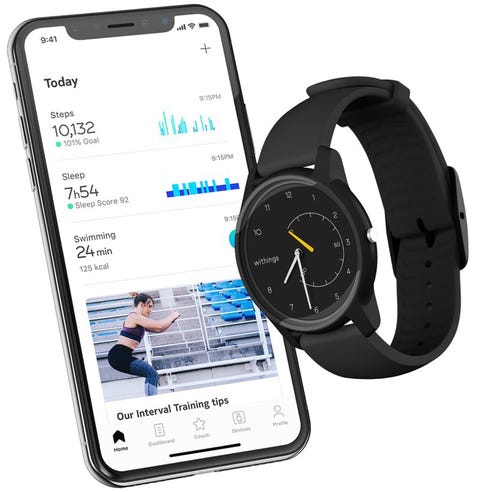 It is quite difficult to manage health nowadays and so is to visit a doctor every now and then. In such situation, there is a high need for such compact devices which can work as a substitute for huge medical appointments. Well, say no more.
The next generation watch from Withings, Withings Move comes up with activity and sleep tracking benefits. The cost, for now, has been decided is $69.95. The watch includes ECG monitor, GPS, Health mate app and it works perfectly for 18 months without any need to charge the battery. This is an impressive one though.
4. Technics SL-1210 turntable
Do you still think that turntables are old school? If yes then you need to check this out.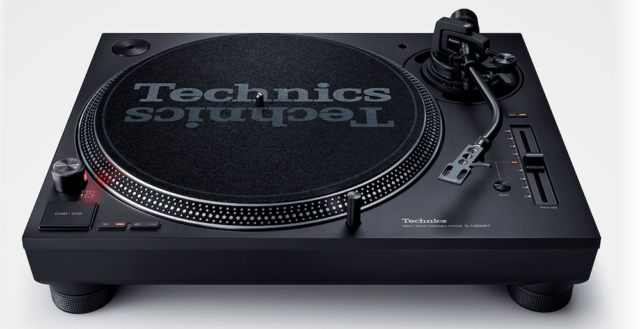 A DJ is the star of any party. There important has always been significant. With time the DJ industry has seen a huge change in their equipment and machines. Something which still stays in the memories is those turntables. They were reliable, good constructed and popular as hell at their time.
SO in order to relive that moment, during the CES convention, this new model of turntables has been introduced in the market. They are matte and includes many features to blow the mind of the audience, especially the classic "spin the disk" technique.
5. Mophie Juice Pack Access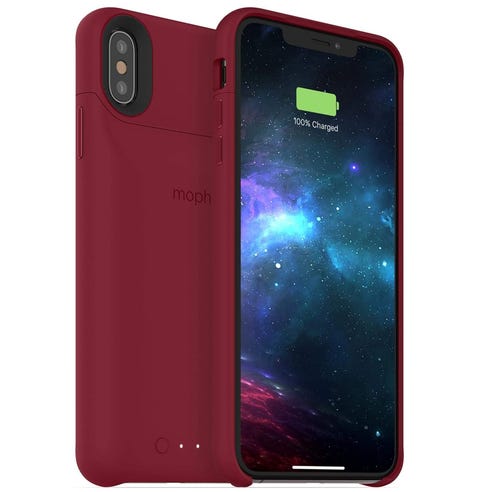 Being an iPhone user you must have gone through situations where you wanted to see a movie or hear songs but your battery is just not in the mood to give you that pleasure. Now that there is just one port, you are forced to skip the videos plan and let the phone get charged up first.
Well, not anymore. In the CES convention 2019 this portable charging case has been announced. And the best part, it does not cover up the lighting port. The pack gets its power from a charging pad and can give your phone life up to 31 hours. Along with that, the case is powerful enough to protect your phone
So no sacrificing your mood for the battery.
6. Cook Processor Connect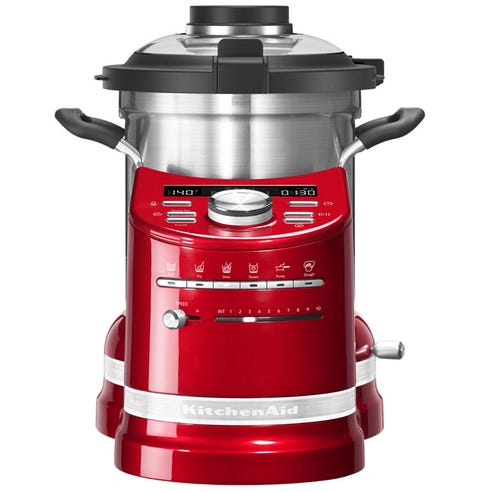 One of the most productive gadgets that were introduced in the CES convention is this new kitchen appliance to lower down all the kitchen chores. KitchenAid has come up with a machine which stirs vegetables, cut them into preferred size, steam food, made dough and many more. It also has more than 100 recipes programmed with step by step directions.
You can say its a magic pot.
7. Volta Mookie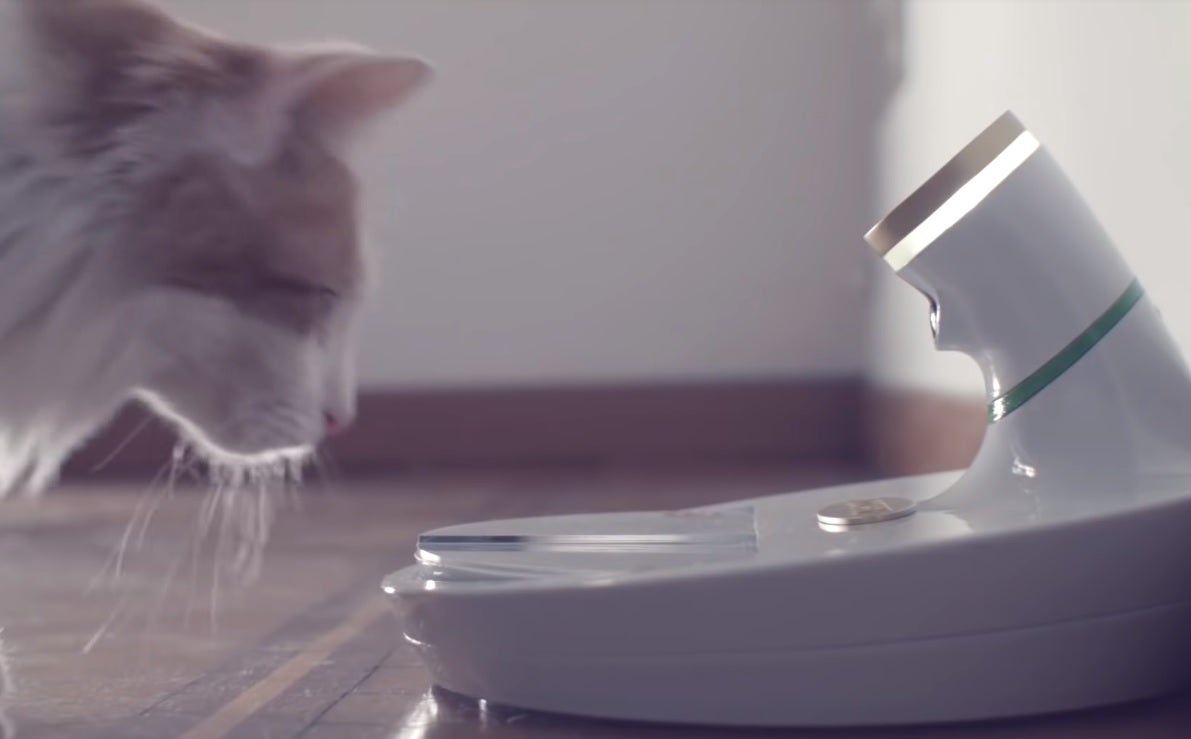 The food bowl comes up with facial recognition and has separate opening lids for different compartments. So just say you have 2 pets with different dietary needs, this gadget is "the one" for you then. Also, you can protect the food in the garden from stray cats.